Cosmetic dentistry is an excellent solution for people who wish to improve the appearance of their teeth. There are many available treatments, and many of them also improve your teeth's functioning. Here is a look at some of the most popular cosmetic dentistry procedures.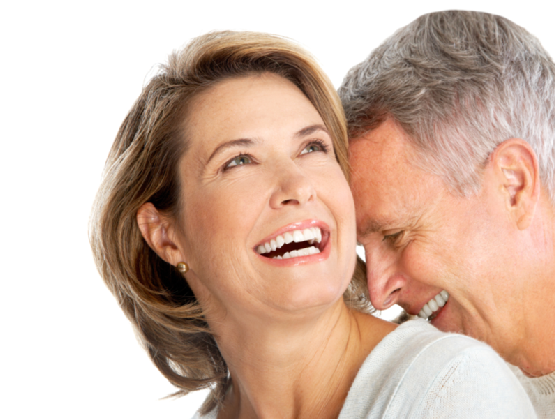 Implants
One cosmetic dentistry procedure that reinvigorates both form and function is the dental implant treatment. A dental implant seeks to replace your natural tooth, including the root; this keeps the bone under your tooth as well as the jawbone alive and well. This treatment is long lasting and can significantly improve your ability to eat food or even speak. If you are missing one or more teeth, dental implant treatment may be the optimal solution for your needs.
Veneers
Another treatment that improves aesthetic appeal as well as functionality is veneers. Dental veneers are bonded to the outside of your natural teeth in order to provide extra support that feels natural. Using porcelain or composite resin materials, your dentist can turn your chipped or worn teeth into brand new versions of themselves. These materials can be made to replicate the color and look of your natural teeth to perfection; porcelain and composite resin are also strong and durable, so you can return to eating whatever you like without a problem. This treatment can offer your smile a new sense of beauty and ability.
Teeth Whitening
The teeth whitening treatment is one procedure that is mainly cosmetic. This process is also known as bleaching, and it involves the lightening of your teeth using special whitening agents. The whitening agents are perfectly safe and this treatment is very common. The teeth whitening treatment helps to undo aesthetic damage to your teeth caused by discoloration, making it a popular procedure for wine and coffee drinkers.
Are you interested in these cosmetic dentistry procedures? If so, call Park 56 Dental at (212) 826-2322. We are among the top dentistry practices in the New York City area. If you would like to know more about our cosmetic dentistry services including implants, veneers, and teeth whitening, feel free to visit our website .