A radiant, white smile is one of the best accessories that a person can sport as it reflects not only a sense of pride in one's outward appearance but also a concern for one's overall health. As NYC's top dentist will share, achieving whiter teeth doesn't have to be difficult and there are a number of effective ways for you to go about brightening up your smile . Let's take a look at some of the benefits of having whiter teeth: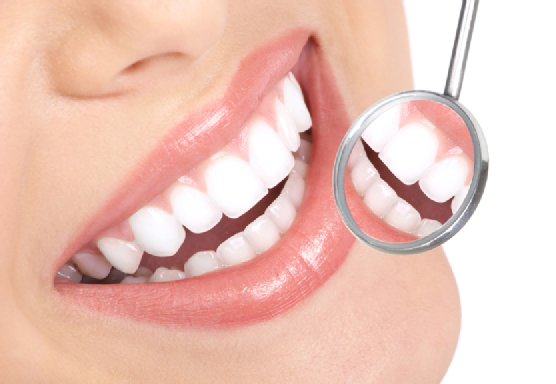 Brighter Smile, Brighter Future
According to numerous studies and surveys, the vast majority of adults in the United States believe that a beautiful, white smile makes a person more approachable and appealing. This attitude can provide numerous advantages in situations such as job interviews and first dates, as well as during other everyday activities.
Higher Self-Esteem
Crowded, missing, or discolored teeth can cause a significant amount of insecurity for adults and teens. Investing in a quick yet effective tooth whitening session at the top cosmetic dentist in NYC is a simple way to heighten self-esteem and self-confidence. Once their teeth are taken from drab to sparkling, patients are more likely to smile and share with the world just how confident they've become.
More Youthful Appearance
For those looking for simple ways to take years off of their appearance, teeth whitening is the perfect solution. Whiter teeth make a face appear more youthful and lively, and can also have the effect of making a person appear healthier and stronger. The whitening process can be achieved over a few short sessions with a NYC top dentist either at his or her office or in the comfort of one's own home.
Are you interested in achieving a brighter, whiter smile? If so, then be sure to ask the team at Park 56 Dental about our exclusive Zoom! whitening treatments. Call us today at (212) 826-2322 to learn more about all of our dental services.