Have you experienced tooth loss? Missing teeth can interfere with your ability to speak clearly and eat easily. They can also inhibit your actions around others, as an incomplete smile can lead to reduced self-confidence. Dental implants can alleviate the problems most commonly associated with tooth loss. The following information highlights what you can anticipate when you undergo this type of restorative dental treatment.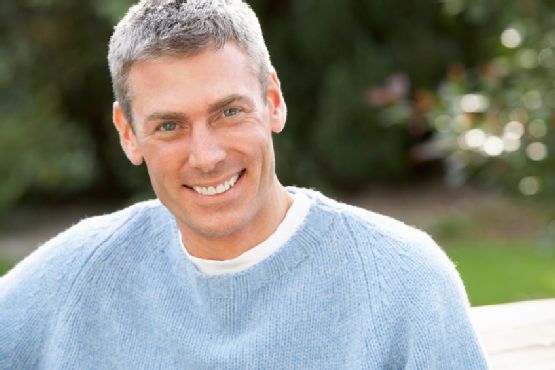 Stable Restoration Devices
Unlike dentures, dental implants are permanent restorative devices. To provide you with the most comprehensive care possible, your dentist provides implant care over the course of several weeks or months. The first step of this process is the insertion of the titanium implant posts. Once in place, these posts fuse to the bone tissue around it. This provides an extremely secure foundation for the rest of the implant devices. It also lets you use your implant devices as you would your real teeth. You never need worry that your implants will shift or fall out of your mouth. As a result, you can eat and speak as you normally would with your natural teeth.
Natural-Looking Appliances
Comprehensive smile restoration is a key aspect of getting dental implants. After the titanium posts have had the requisite amount of time to adhere to the jawbone, your dentist can then add the abutments and crowns to complete your smile. The abutments join the titanium implants to the crowns, which replicate natural-looking teeth. Made from porcelain, implant crowns are virtually undetectable among your natural teeth. You can smile with them knowing that they will blend perfectly with your real teeth. Only you and your dentist will ever know that you have undergone dental implant surgery.
Are dental implants the right choice for your tooth loss needs? To find out more about the dental implant process, call Park 56 Dental at (212) 826-2322. We can schedule a consultation for you at our NYC practice to decide how best to rejuvenate your smile with our safe, effective, and comfortable restorative dentistry options.