Successful Invisalign care requires that you regularly switch your aligners. The Align On Time application can guarantee that you change out your aligners on time for fast and effective orthodontic care.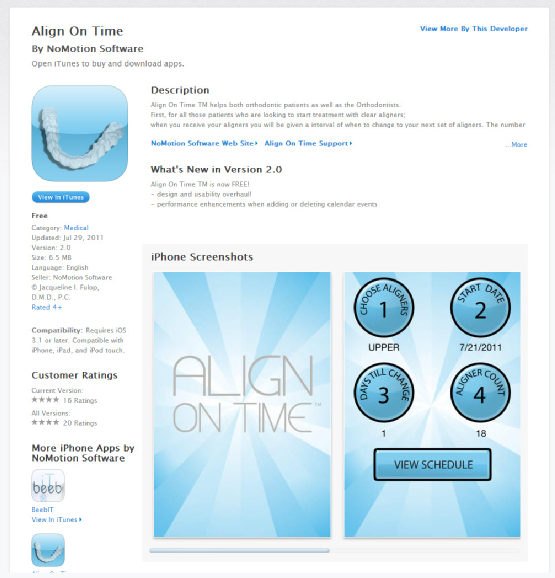 The Align On Time app provides users with the means to schedule their treatment changes into their smartphone devices. So if you rely on your phone to keep you up-to-date on your most important events, Align On Time is for you! Once you input your information, you never again have to worry about missing the deadline for your aligner changes. Your phone will alert you each and every time you need to use a new Invisalign aligner.
Park 56 Dental offers Invisalign treatment options for individuals in the greater NYC area. To make an appointment with a top cosmetic dentist , call us today at (646) 783-3529.