Statistics show that between 9 and 20 percent of Americans avoid going to the dentist because of fear or anxiety. There are several sources for the anxiety, but there are also several ways to cope with it. Here are a few common fears and tips on how to relax before an appointment.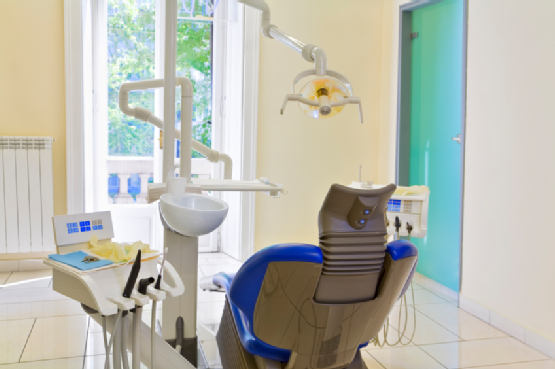 Focus on Your Experience
An easy way to become nervous about an upcoming dental appointment or procedure is to allow stories about another person's experience to influence you. Another person may share a "horror" story about a procedure they underwent, but this is not necessarily indicative of how your procedure will go. Fear of pain is a common reason for avoiding the dentist, but advances in modern dentistry have made most dental procedures less painful or even pain-free.
Express Your Fear
It is important to express your fear with your dentist. Once your dentist is aware of your  anxiety , he/she will be able to determine the best ways to make you feel less anxious. A helpful strategy is to establish a signal, such as a hand gesture, to let the dentist know when you are feeling uncomfortable. This way, the dentist will know when to immediately stop and readjust to ensure your comfort. You can even use the hand signal if you simply desire to rinse your mouth or catch your breath. A considerate dentist will do anything possible to make you feel at ease.
Educate Yourself
Anxiety can stem from the fear that injections won't work, or from feelings of helplessness and loss of control. Being unable to see what is going on in your mouth or having little knowledge of the process can perpetuate these fears. Have a discussion with your dentist to understand the numbing process. Hearing the process explained can help ease any anxiety and allow you to trust that you are in good hands. Also, ask your dentists about what is happening in every stage of the procedure, or research the procedure on your own. This will allow you to mentally prepare for the appointment and hopefully ease any feelings of helplessness.
Park 56 Dental  provides quality dental care that is catered to each patient we receive. As the top dentist in NYC, we assure our patients the highest level of treatment. Our services include endodontics, oral surgery, emergency and sedation dentistry, prosthodontics, and more. Call us at (646) 783-3529 or visit our website to schedule a consultation.