New advancements like the All-on-4 treatment help dental patients get the improvements that they want in their smile. This particular treatment is designed specifically to provide  restoration with just four implants that give complete support to a full-arch prosthesis. Keep reading to learn more:
The All-on-4 treatment gives the jaw the stability it needs to hold up the prosthesis. This also allows the prosthesis flexibility and ensures that the product is efficient. An angled posterior helps anchor implants better and lets the dentist insert longer implant options. This helps you achieve implants that look and feel natural.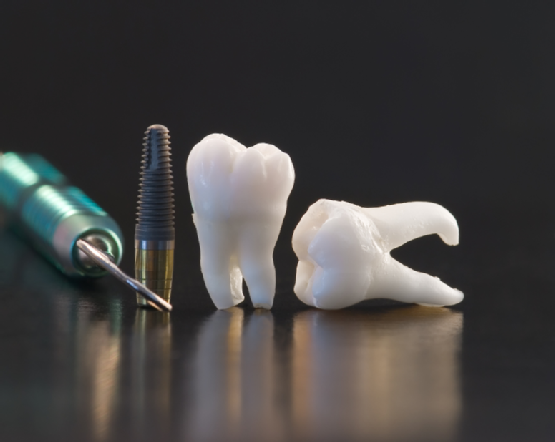 Park 56 Dental  is here to help you receive all of the best dental treatments on the market. Whether you need the All-on-4 treatment or Invisalign, we are here to help you get and maintain a healthy, beautiful smile you love. For more information on our New York City cosmetic and emergency dental services, visit our website or call (646) 783-3529.