If you have always thought that orthodontic care is just for kids, it may be time to ask your dentist about modern clear and comfortable options for the correction of malocclusions and poor spacing of the teeth. Today, more adults are choosing to reevaluate their candidacy for orthodontic solutions like Invisalign, which was designed specifically for adult smiles. Here is a closer look at some of the reasons you should consider Invisalign at an older age.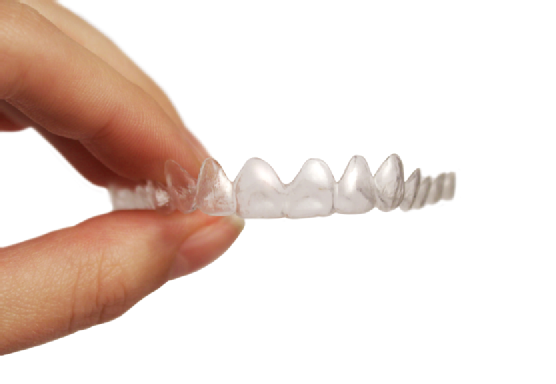 Malocclusions Can Worsen Over Time
Problems such as underbite, overbite, and gapped teeth will continue to be a problem as you get older. In fact, these issues can actually get worse with age, causing ongoing difficulties in keeping your teeth and gums free of plaque and bacteria.
Modern Braces are Barely Visible
Invisalign has transformed the world of  adult orthodontics , because it provides effective treatment over a shorter timeline. The cost of Invisalign is comparable to conventional braces, but the Invisalign aligners offer many distinctive benefits over metal brackets and wires. They are almost completely invisible when you are wearing them, and they are far more comfortable than traditional braces. Plus, you can receive Invisalign treatment from your dentist instead of having to visit a specialist for your care.
Straight Teeth Can Make You Look Younger
Cosmetic and restorative dentistry is particularly popular among older adults, because a straight, bright smile can take years off of your face. Once your Invisalign treatment is over, you might opt for a whitening treatment to give you a total smile makeover that will be worth showing off.
To learn more about  Invisalign and other state-of-the-art cosmetic dentistry  procedures that can transform your smile at any age, visit Park 56 Dental in New York City. You can reach us for appointments by calling (212) 826-2322, or you can visit our website for a closer look at our services.