Stains, chips, and other small cosmetic defects affect the overall look of your smile. Your cosmetic dentist can repair this damage easily with the use of dental veneers . This minimally-invasive cosmetic treatment offers versatile correction for a variety of issues to ensure your smile looks healthy and natural.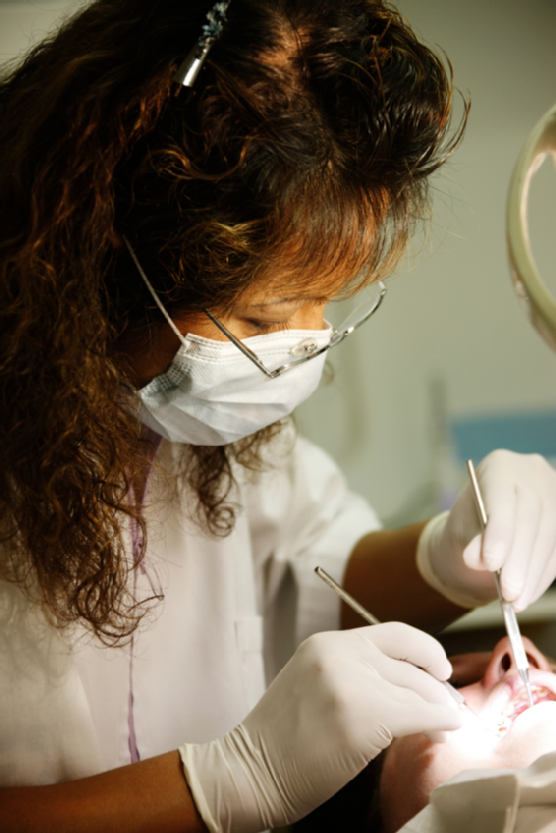 Cracks, Chips, and Wear
Damaged teeth can detract from the appearance of your smile and negatively affect your self confidence. Minor damage to the tooth's structure, such as cracks and chips, can be easily repaired using dental veneers. Veneers can also be used to lengthen the teeth, restoring teeth that have become shorter or worn due to natural aging or aggressive tooth grinding.
Bulges, Pits, and Shape Problems
Bulges, pits, and other small defects in the tooth's surface can be repaired with veneers. If one or more of your teeth is irregularly shaped, your dentist can even out the look of your smile using veneers. Teeth that appear too small for your face can be easily enlarged and shaped to create a more balanced smile.
Stains and Discoloration
Although tooth whitening is an easy and oftentimes effective cosmetic procedure, certain types of tooth stains or discoloration do not respond well to bleaching. Stains from medications such as tetracycline or  overexposure to fluoride  can be instead be addressed by covering the tooth's surface with stain-resistant porcelain veneers.
Misalignments
In cases of minor tooth misalignments such as crowding and gapping, your dentist may be able to offer veneers as an alternative to orthodontic treatment. Veneers can close gaps between adjacent teeth and create the appearance of straighter, more well-aligned teeth. This allows you to instantly improve the look of your smile without prolonged or expensive treatment with braces.
Contact one of  NYC's top dentists  today by calling Park 56 Dental at (212) 826-2322. We provide general and cosmetic dentistry solutions including veneers, tooth whitening, and Invisalign. Check us out on the web to read more helpful information about improve your smile and your confidence today.