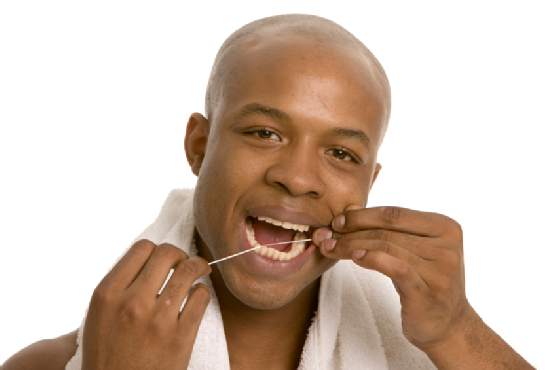 You can never have enough knowledge about dental care . Your teeth are among the most important parts of your body, and your smile can easily be your most stunning feature! Follow these links to learn more:
Soreness or swelling inside the mouth can be indicative of a dental emergency. WebMD gives more information about this symptom and possible causes.
Invisalign is a good alternative for adults who don't want traditional metal braces. Find out if Invisalign could be right for you by taking this online assessment quiz.
There are actually health benefits to smiling ! When you choose cosmetic dental treatments, you'll have even more reasons to show off your pearly whites.
Certain foods can stain teeth easily , especially if your smile has recently been whitened. Read about 12 such foods in this slideshow from EverydayHealth.com.
One of the most hotly debated topics in dentistry is the effect that chewing gum has on teeth. Read The American Dental Association 's take on this debate on their website.
For more information on how to properly take care of your teeth, contact Park 56 Dental of NYC at (212) 826-2322 or visit us on the web . If you are looking for comprehensive dental care in a welcoming environment, be sure to contact us today!