Dental Implants
The Best Dental Implants in NYC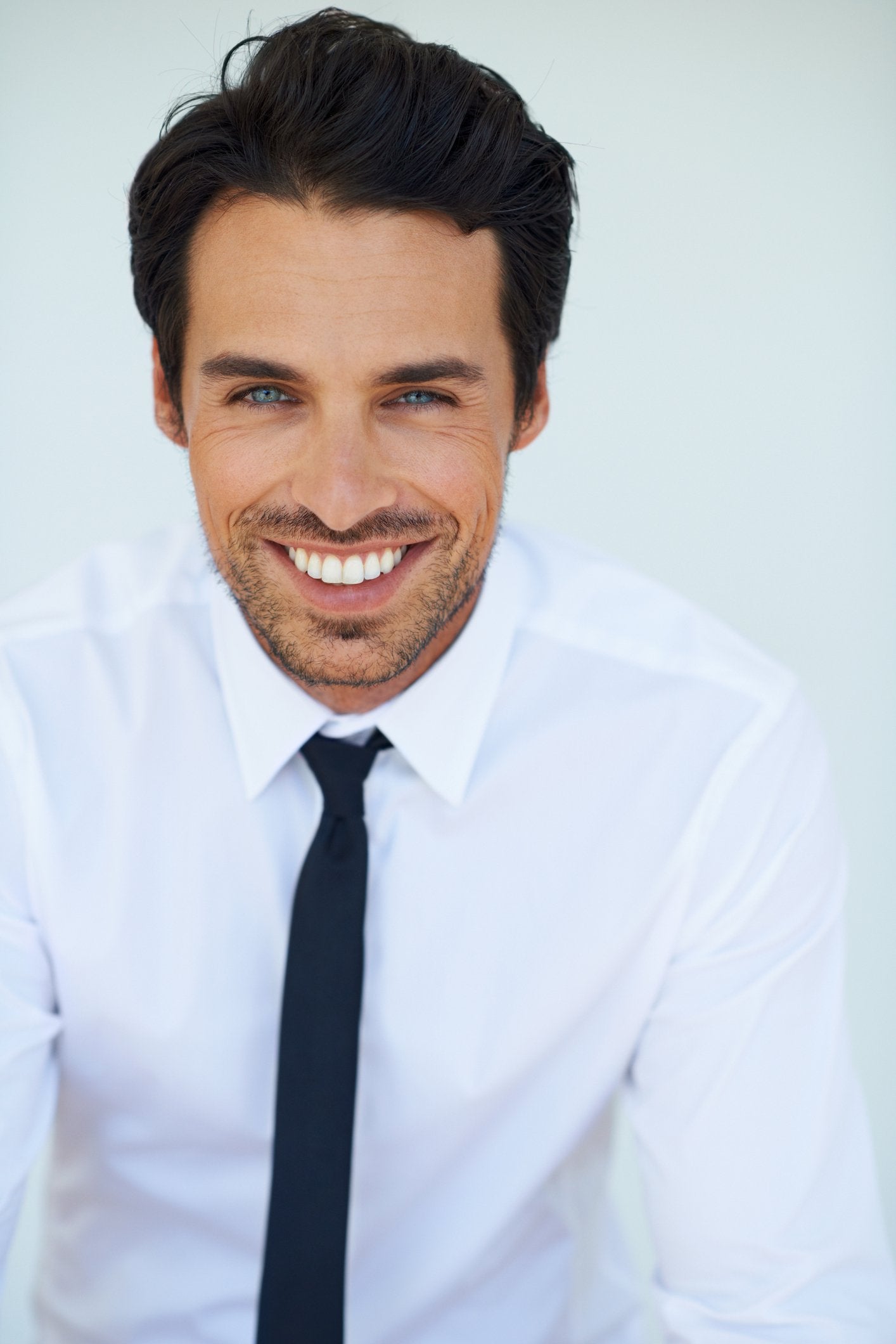 If you have missing teeth, it is crucial to replace them. Without all your teeth, chewing and eating can destabilize your bite and cause you discomfort. When teeth are missing, your mouth can shift and even cause your face to look older. Implants are a great way to replace your missing teeth, and if properly maintained, can last a lifetime!
An implant is a new tooth made of metal and porcelain that looks just like your natural tooth. It's composed of two main parts: One part is the titanium implant body that takes the place of the missing root, and the second part is the tooth-colored crown that is cemented on top of the implant. With periodontal treatment, you can smile confidently knowing that no one will ever suspect you have a replacement tooth.
In addition to tooth replacement, implants may be used to anchor dentures, especially lower dentures that tend to shift when you talk or chew. For patients with removable partial dentures, implants can replace missing teeth so that you have a more natural-looking smile.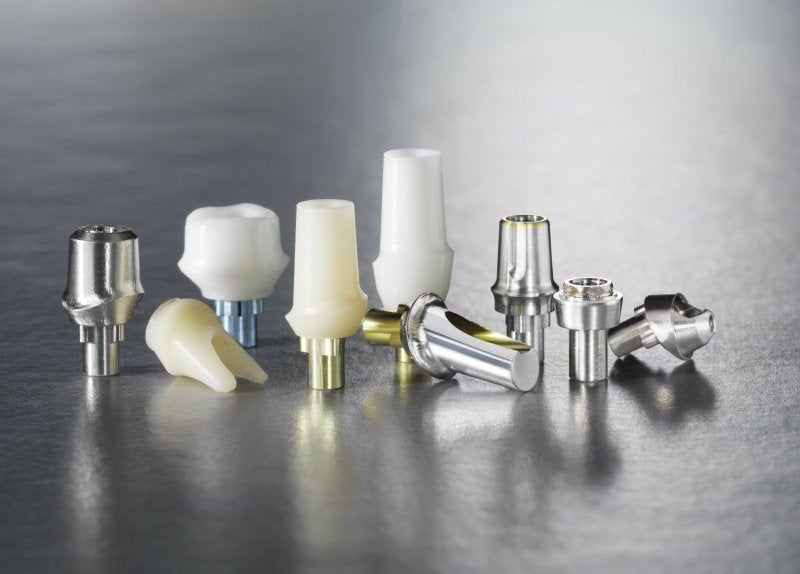 Losing a tooth can be disheartening when you're an adult. Though a new tooth won't naturally fill the gap, as it did when you were a kid, you have several restorative options available to you. Of all the options, the most permanent and effective is a dental implant. After implantation is complete, you will have a new artificial tooth that looks, feels, and performs like your natural teeth. The NYC dentists at Park 56 Dental have years of experience performing dental implants in NYC, and one of our team members will gladly restore your smile.
Dental Implant Process
A complete understanding of the dental implant process can help you weigh your dental restoration options. Here's a brief overview of what you can expect from the dental implant procedure.
Implantation: After determining that you're a good candidate for a dental implant, your dentist will insert a screw-like implant in the place of your missing tooth. You will be anesthetized during this step, ensuring that you are as comfortable as possible.
Osseointegration: Over the next six months or so, the implant will fuse to your jawbone through a process called osseointegration. Once the implant is fully fused to the bone, you will be ready for the abutment, which is what the crown will eventually sit on.
Crown Placement: Once your gums have successfully healed around the abutment, your dentist will place the crown, or artificial tooth, on top. Your crown will be custom-made to fit into your mouth and match the color of your existing teeth.
Advantages of Dental Implants
Though more expensive than other dental restoration options, dental implants are definitely worth it. Here are just a few of the advantages you'll enjoy if you opt for dental implants.
Permanent Solution: Though dentures and bridges are perfectly fine restoration options, a dental implant is the only permanent solution. Artificial crowns are extraordinarily strong and durable—even more so than your natural teeth.
No Dietary Restrictions: If you opt for a dental bridge, you'll likely need to avoid particularly gummy foods. A dental implant, on the other hand, is firmly rooted into your mouth, and will not limit your diet in any way.
Simple Maintenance: Dental implants are designed to look, feel, and function just like your natural teeth. In addition to eating whatever you want, you can brush and floss your dental implant just as you would your other teeth.
The dentists at Park 56 Dental have the skill and experience necessary to install dental implants in NYC. If you have a gap in your smile or are otherwise displeased with the state of your dental health, give us a call at (646) 783-3529. We'll gladly answer any questions you have about cosmetic, restorative, or general dentistry.
Why Choose Us?
NYC's Smile Experts- Cosmetic Dentistry
24 HOUR Emergency & Sedation Care
SAFETY Protocols & Digital Dentistry
Most Insurance Plans Accepted
TOP Invisalign Provider
5 STAR Reviews