Meet Our Dental Director – Jenn Vitulli, MBA, FACHE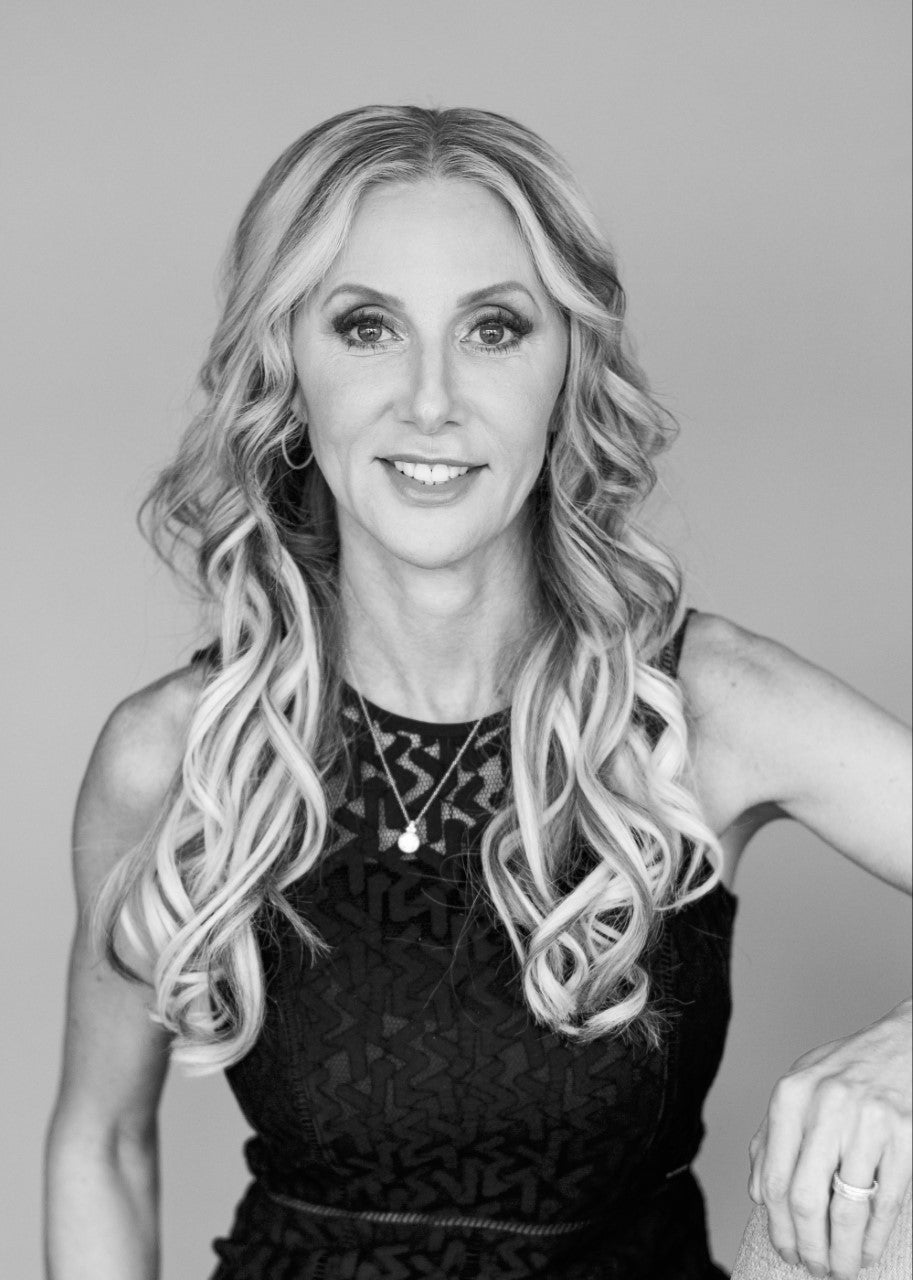 "Jenn" Vitulli strives to create a nurturing professional environment where people come together to develop relationships with patients and clients that inspire us to deliver our best each and every day!
As the Dental Director of Park 56 Dental for over 23 years she's been honored to run one of the top dental practices in the country. Jenn has appeared on the Dr. Oz show, filmed television segments at Park 56 Dental and is the liaison for our celebrity clientele.
Head of Business Operations
Marketing Director
Esthetic Design Consultant
Management Consultant
Clinical Team Consultant & Mentor
When she's not running the business, you can find her doing what she loves best, designing smiles using CAD, creating simulations to show patients what is possible in the world of esthetic dentistry, oil painting or taking on personal design projects to stimulate her creative energies.
Outside of the office you will find her in the country; from hiking and exploring the wilderness in the mountains of Alaska to riding horses in the countryside of Puglia, she is an avid traveler and explorer.
Her extensive training and work at Columbia University's Dental School and BCS consulting has made her a sought-after dental consultant and business leader in the field.
Most recently she developed a Continuous Care Improvement Model to redefine the dental patient experience to a sought after "Concierge level" that is bar none!
Discover how we can help you to put your best smile forward!
Contact Info: Jenn Vitulli, Dental Director – jenn.vitulli@park56dental.com
Why Choose Us?
NYC's Smile Experts- Cosmetic Dentistry
24 HOUR Emergency & Sedation Care
SAFETY Protocols & Digital Dentistry
Most Insurance Plans Accepted
TOP Invisalign Provider
5 STAR Reviews