Meet Dr. Weiss
Daniel Z. Weiss, Associate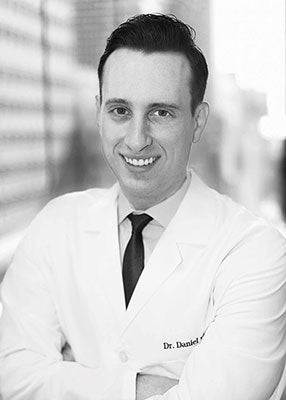 As a NY native and son of a practicing dentist, Dr. Weiss joined Park 56 Dental with a strong foundation for what it means to practice general dentistry at the highest level in the heart of Manhattan. Growing up in his father's office, Dr. Weiss was exposed to general dentistry at a young age and decided early on that there could be no other path for him. Dr. Weiss received his dental education at Columbia University College of Dental Medicine and continued his training at Mt. Sinai Hospital on the Upper East Side where he completed his residency.
After completing residency, Dr. Weiss decided to stay an additional year at Mt. Sinai to serve as Chief General Dentistry Resident, where he was able to complete a record number of implant and cosmetic veneer treatments for his patients.
Dr. Weiss also completed a master's program in dental education at Teacher's College, Columbia University, and plans to continue teaching at Mt. Sinai Hospital alongside practicing at Park 56 Dental. He enjoys offering comprehensive dental care to his patients, including: crowns, veneers, oral surgery, and Invisalign.
When not reading about or practicing dentistry, Dr. Weiss enjoys photography and graphic design. Lastly, Dr. Weiss is also known for his skills as a competitive juggler and at times can be found in juggling competitions around NYC!
Dr. Weiss works with most dental insurance plans as well.
Click on the link below to schedule an appointment today:
https://www.zocdoc.com/dentist/daniel-weiss-dds-242541
Set up a complimentary consultation with Dr. Weiss for your smile enhancement needs.
Below are some of his actual Before/After porcelain veneer cases: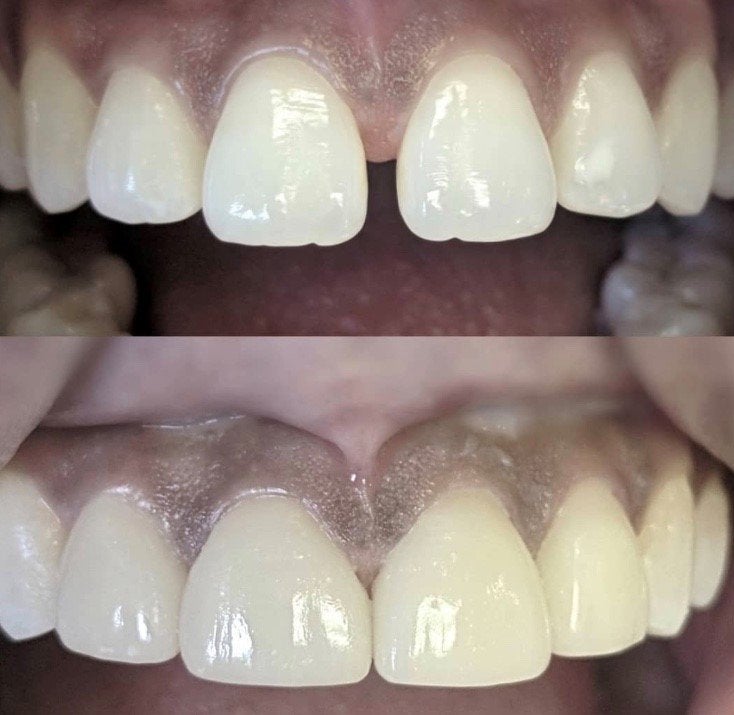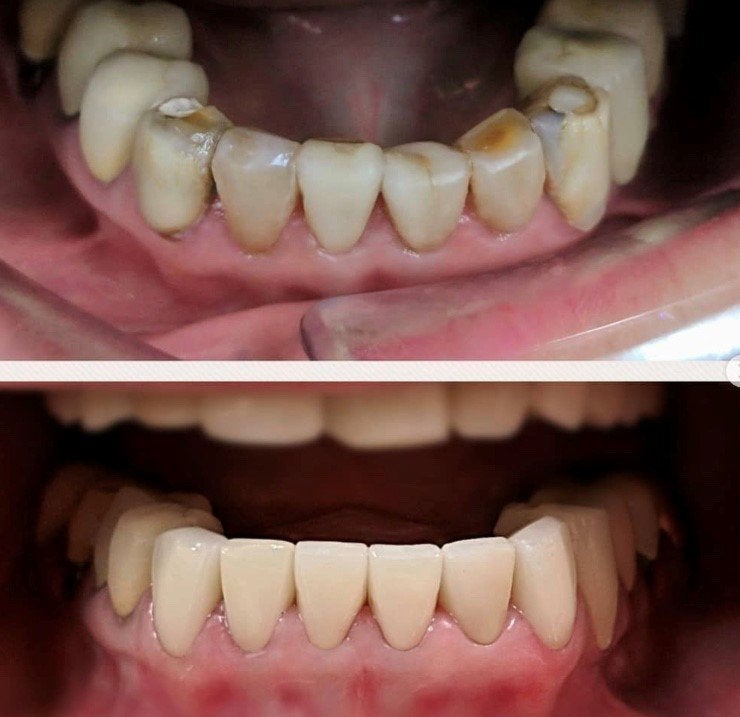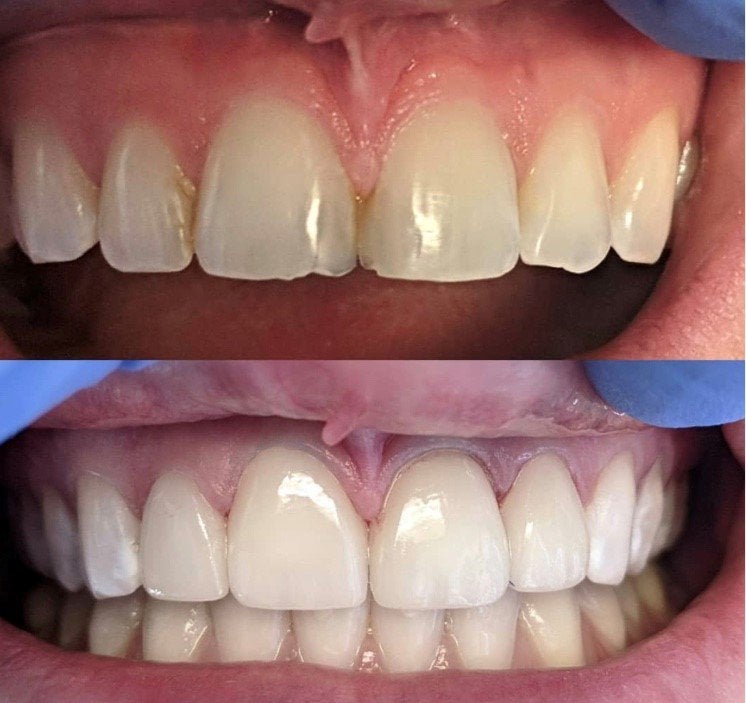 Why Choose Us?
NYC's Smile Experts- Cosmetic Dentistry
24 HOUR Emergency & Sedation Care
SAFETY Protocols & Digital Dentistry
Most Insurance Plans Accepted
TOP Invisalign Provider
5 STAR Reviews